The Most Painfully Awkward Movie Sex Scenes of All-Time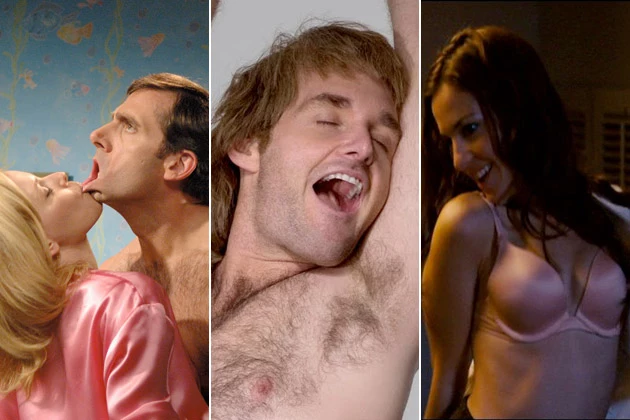 We're tired of these glamorized sex scenes in movies — the truth is that sex is awkward and weird sometimes, and we love when movies get it right. There's nothing quite like a painfully awkward sex scene in a movie, whether it's played for laughs or for discomfort. We've collected a list of the most awkward sex scenes in movies, ranging from the hilarious to the embarrassing, cringe-worthy, and hard to watch.
Read on to see if your favorites made the cut. We've included video clips for some, but others were just too NSFW.

Source:
The Most Painfully Awkward Movie Sex Scenes of All-Time